Just like the rest of us, plants are happiest when they're well fed! To keep your plants happy, healthy, and growing all season, it's important you fertilize them on a regular basis. Click here to learn more about our fertilizing recommendations for each plant and flower.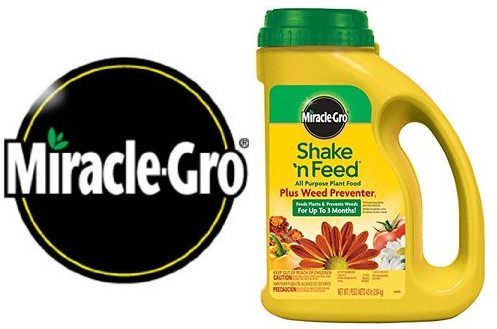 Full Line of Water Soluble Fertilizers

Miracle Grow

All Purpose
Bloom Booster

Scotts – Jacks Classic

All Purpose
Bloom Booster
Petunia Feed
Hydrangea Blue

Slow Release Pelletized Fertilizer

Osmocote
Natural Alternative All Purpose Slow Release plant food
Miracle Grow Shake and Feed
NOTE:  Inventory fluctuates and we cannot guarantee all items shown will be available at all times.