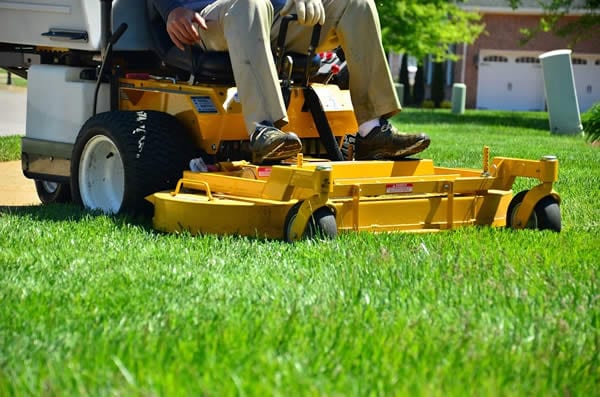 Here at Schwartz's Greenhouse, we are dedicated to our wholesale landscaping partners.
With our specialty being flowering annuals and perennials, these flowering plants are the perfect beginning or ending to your landscaping job.
We have a large selection of our high-quality flowering plants in Flats, Hanging Baskets, and Planters to make your job go as smoothly as possible.
We provide a larger rack to place your selections on while you shop and if you need a large quantity of a select variety you are able to call ahead to make sure of the availability of the item you need. If you are in our store you can always ask at our Customer Service Desk in the front when you arrive and with our large inventory out back we are usually able to accommodate your needs.
We here at Schwartz's are dedicated to helping make your business a success with our high-quality flowers, knowledgeable service, and best value pricing in the industry!!
Some of our proud Landscaping partners!!
Careys Landscape – Specializing in your planting needs!!
Perfection Landscape – Specializes in commercial planting needs!!