S-Club Incentive and Informational Blog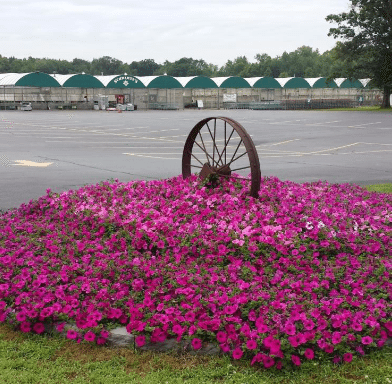 Sign-up online:
Ever wonder how you can keep in touch with all the happenings at Schwartz's Greenhouse!?!? It is now easier than ever. Be sure to know what is happening with specials and events before the rest with our new S-Club incentives. You can simply sign up for our S-Club incentives by filling out the information below. Embedded link for singup
Reasons for joining:
Find out if there is a special on all of your favorite plants with weekly specials updates.
Stay up to date with professional garden tips.
Stay up to date with all sorts of information on special event dates at Schwartz's Greenhouse.
Get the informational blog posts sent directly to you without having to check in.
Your privacy is our top priority
We promise that all of your information will stay with us. We will never share your information with a 3rd party