April Hours:
Monday – Saturday: 8 AM – 6 PM
Sunday: 9 AM – 6 PM
Schwartz's Quick Tips for Successful Perennials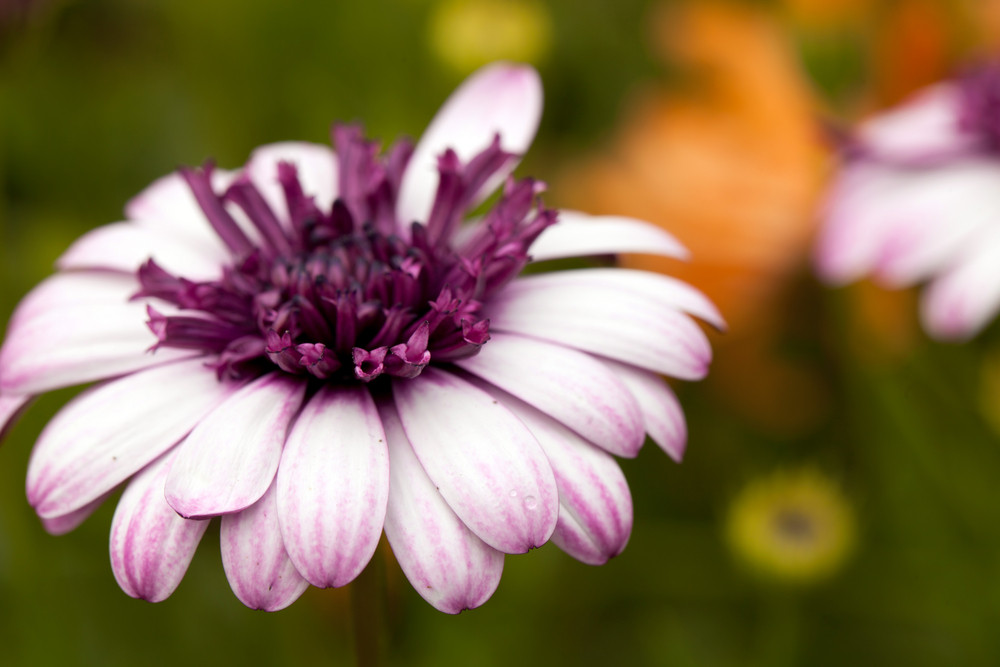 The best time to plant is spring and early autumn
Planting perennials level with the soil is key to happy rooting
Cutting back perennials in early spring can help shape a beautiful plant for the year
Click here for more perennial info 
Schwartz's Greenhouse is your destination garden center!
Our commitment is to help you release your inner gardener/landscaper by providing quality plants and knowledgeable staff. Our plants are monitored daily by our professional team to provide excellent value from our greenhouse to your home. We strive to provide you with a positive shopping experience.
At Schwartz's Greenhouse, we offer the highest-quality plants, garden supplies, and tools, to ensure that your planting needs are fully covered. Each product is put through rigorous tests so that it can conform to our high standards.
Browse our selection available this spring!