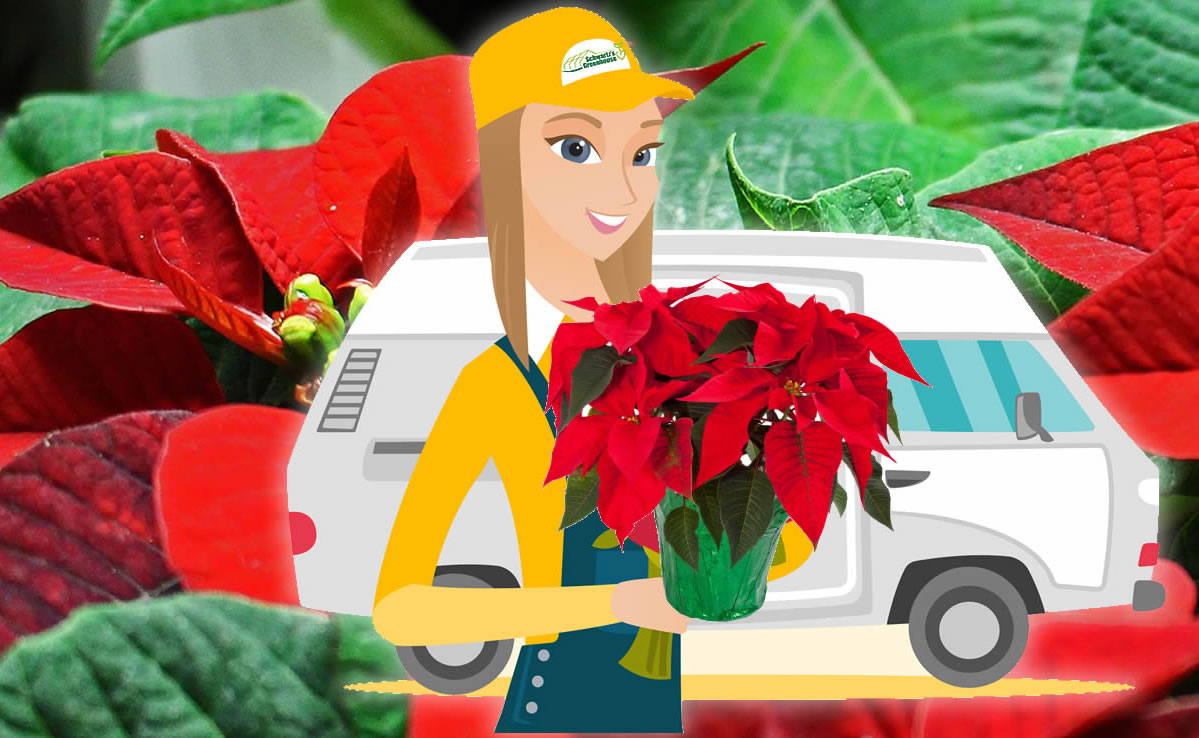 Hours:
Daily: 9 AM – 5 PM

Are you looking for a successful Fall Fundraiser for your group or organization? We offer a new and improved Holiday Fundraiser that has been used by many groups year after year to help generate funds for their organization. Your fundraiser offers these holiday selections:
Poinsettias
Schwartz's Gift Cards
If you are interested in gaining pricing and full details of the program, please call Chris Schwartz at (734) 558-3409 or email us at Schwartzgreenhouse@gmail.com for more information.
Schwartz's Greenhouse has the perfect way for your non-profit organization to enhance its fundraising goals for the Holiday Season.
The Holiday Gift Card program is available from November 1st to December 10th. These Holiday Gift Cards can be used to put the finishing touches on their holiday decorating needs or use in the spring to enhance their yards.
The holiday gift cards are a one-time use, so the customer is required to use the whole amount at the time of purchase (as stated on the card)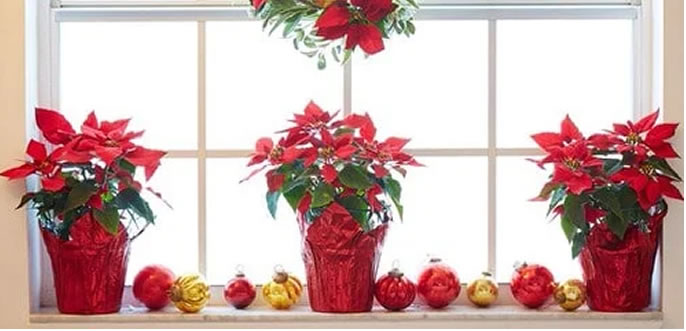 Christmas Season and Memorial Pieces
Schwartz's Greenhouse offers the sites, sounds, and smells of a traditional Christmas season. Deck the halls with our real Frazier fir Christmas trees, wreaths, porch pots, and centerpieces.
Our Schwartz's grown poinsettias are the perfect addition to your home or as a gifts for friends, family, and co-workers.
Remember loved ones during the holiday season with beautiful and unique memorial pieces. Our friendly staff is here to help you find the perfect memorial to honor your loved one.
Interested in a Holiday fundraiser or group order? Click here for more information.