STORE HOURS:
Sunday – Thursday: 9-5
Friday and Saturday: 9-6
Labor Day: 9-3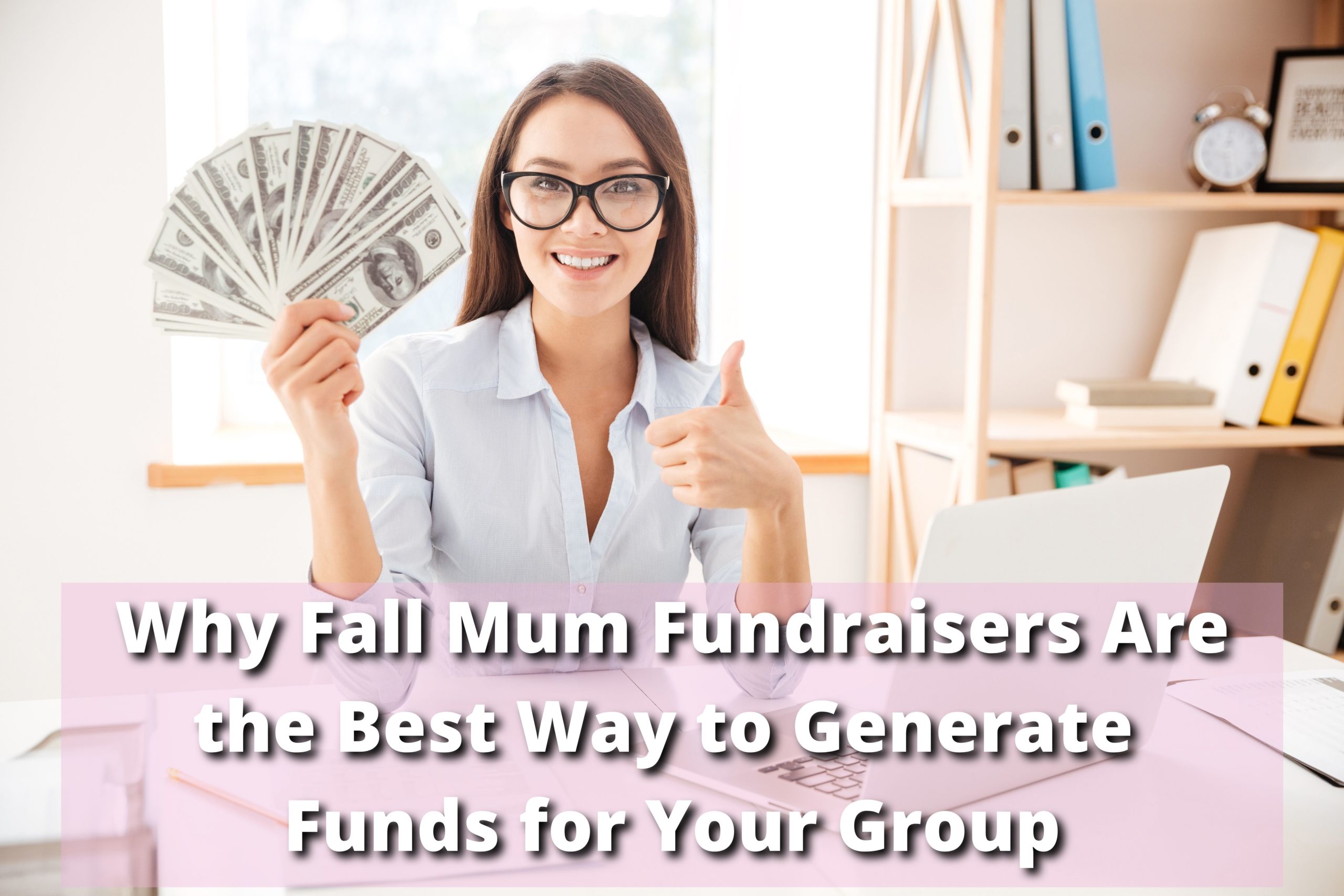 Are you looking for a successful Fall Fundraiser for your group or organization? We offer a new and improved Mum Fundraiser that has been used by many groups year after year to help generate funds for their organization. Below is a synopsis of how the program works. If you are interested in gaining pricing and full details of the program, please call Chris Schwartz at (734) 558-3409 or email us at Schwartzgreenhouse@gmail.com for more information.
Our commitment is to help you release your inner gardener/landscaper by providing quality plants and knowledgeable staff. Our plants are monitored daily by our professional team to provide excellent value from our greenhouse to your home. We strive to provide you with a positive shopping experience!
At Schwartz's Greenhouse, we offer the highest-quality plants, garden supplies, and tools, to ensure that your planting needs are fully covered. Each product is put through rigorous tests so that it can conform to our high standards.