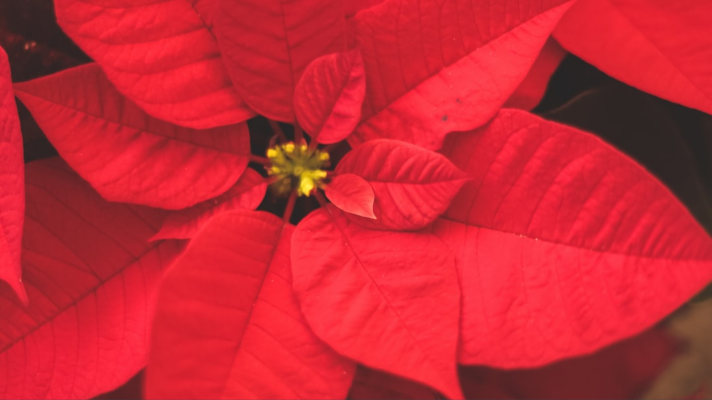 5 Helpful Tips For Poinsettia Care
November 9, 2020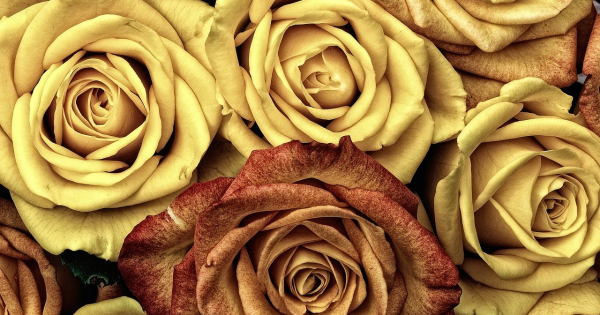 How to Pick the Perfect Plants for Gift-Giving
December 4, 2020
The holiday season is a time of joy, happiness, and festivity for many people. There may be times, however, where you feel your mental health is suffering during the holidays. Between the exhaustion of holiday shopping and coordinating holiday plans, the stress could start to take its toll.
However, there's one thing that could lift your spirits: investing in gorgeous, festive decorations. Here's how decorating for the holidays can boost your mental health and get you back in the holiday spirit.
It Makes You Happier
One of the most beneficial things about decorating for the holidays is that it makes you happier. Studies show that celebrating the holidays early can improve our overall mood. Part of celebrating the holidays includes decorating your home for the upcoming festivities.
You can hang up decorations, string lights around the house, and even set up lawn decorations for the holidays. You can also put out holiday plants and flowers to bring a little greenery to your day. You can set up a Christmas tree or put out poinsettias. A poinsettia is known as the Christmas Flower in North America and is well known for its bright red color. Its blooming season also occurs around Christmas. Since plants naturally make people feel more at ease, investing in greenery from a plant nursery can help your mental health in a number of ways.
Growing your own poinsettias can help you destress during the holidays. As many as 50% of survey respondents explained that gardening helped them to feel calm.
It Changes Up Your Space
Another way decorating for the holidays benefits your mental health is that it changes up your space. Sometimes, looking at the same things over and over again throughout your home can take a toll on your mental health. Those effects can be amplified if you're spending a lot of time at home, especially these days.
Decorating for the holidays gives you the chance to spruce up your space and give you something fresh to look at each day. You could fill your home with perennial flowers. Perennials are flowers that live for more than two years, so you know they'll be around for a while. Some examples of perennials include Russian sage and bearded iris.
It Gives You Something to Do
Sometimes, the push and pull of everyday life can get dull, especially around the holidays. Decorating for the holidays can give you something to do throughout the day, and as a result, you can feel more productive. Feeling more productive can boost your mental health and improve your overall mood.
While you're decorating for the holidays, you can also look into planting ideas for the winter months. You could start an indoor plant nursery and get flowers ready to plant for spring and summer. You can head to Schwartz's Greenhouse to see what kinds of plants are available for you to start planting during the holiday season.
Decorating for the holidays can lift your spirits in more than one way. It can give you something to look forward to, shake up your space a bit, and improve your overall mood and mental health. Head over to Schwartz's Greenhouse and get festive plants that set the holiday ambiance. The more you decorate, the more your spirits will be lifted for the holiday festivities.