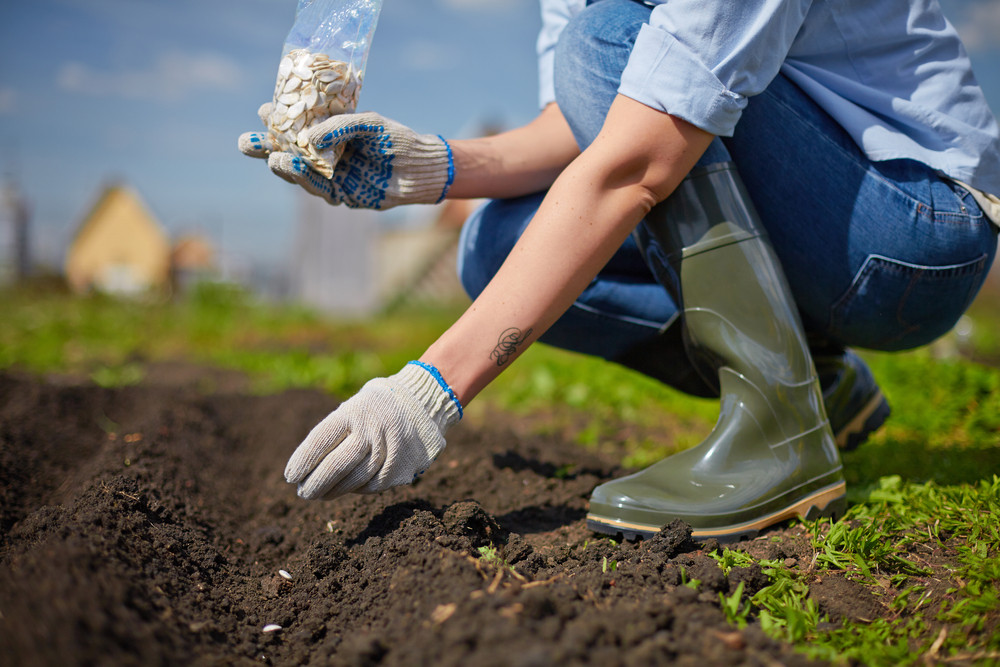 What Garden Supplies Are Important?
November 3, 2022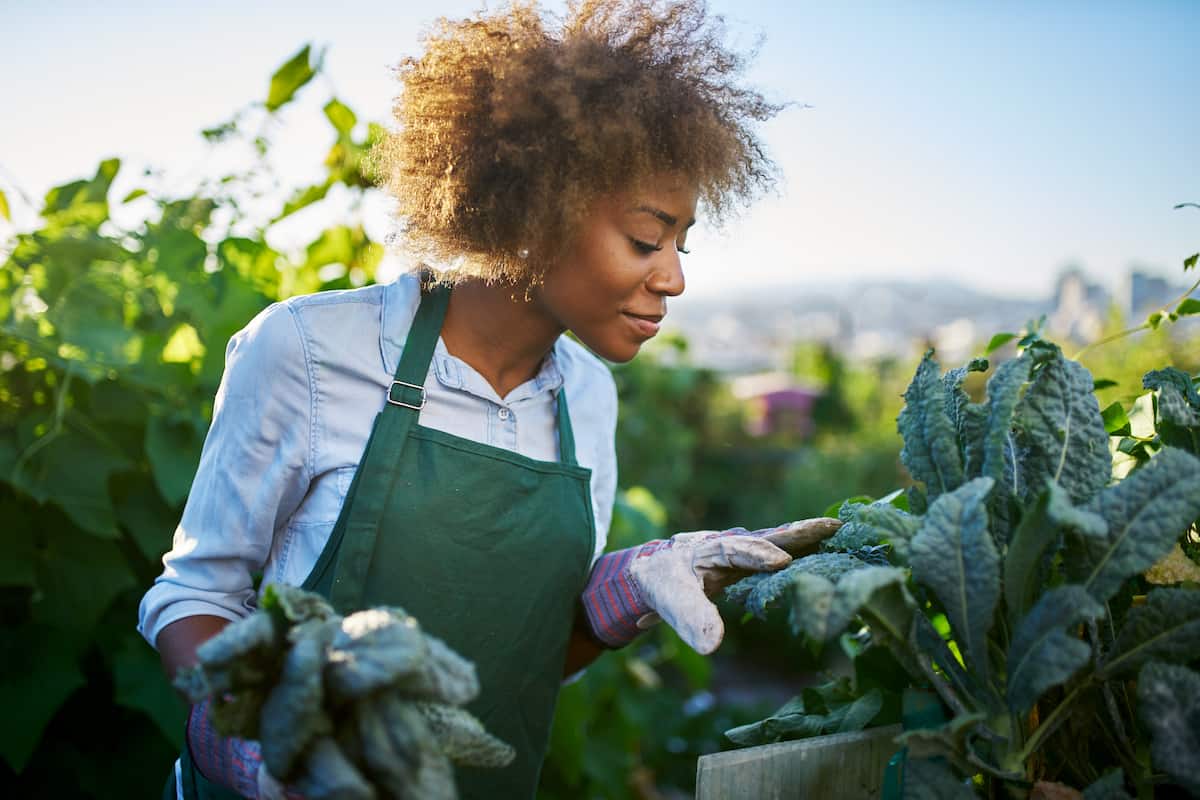 5 Ways Gardening Can Help Your Mental Health
November 14, 2022
Taking care of your landscaping is important for many reasons. Not only does your home look nicer when you plant flowers, pick up debris, or have a pretty fence, but it can also increase its value. You will see up to a 14% resale value on your home with good landscaping, according to Plant Care Today, so it's worth putting some time and effort in. Read further to see why landscaping is important for your home.
1. First Impressions
When people see your home, they'll initially notice the landscaping. If you have a well-kept lawn with beautiful flowers, then they'll automatically assume you take good care of your home. Even if you're not planning on selling, it's still nice to have a home that looks inviting and welcoming.
2. Curb Appeal
Having good landscaping can also increase your curb appeal. This is the term used to describe how attractive your home looks from the street. If you have a beautiful lawn and landscaping, people will be more likely to stop and admire it.
3. Property Value
As we mentioned previously, one of the biggest benefits of landscaping is that it can increase your property value. The value increases because potential buyers see your home as more well-cared for than others. Greenery and flowers also make people feel more relaxed, which is another big selling point. So, you may want to plant flowers out front.
4. Relaxation
Having a beautiful lawn or garden can also have a calming influence. Gardening is a great hobby that can help you de-stress after a long day. Plus, it's satisfying to see your plants grow and thrive. If you don't have the time or money to plant a garden, you can still relax in a well-landscaped yard. You can also buy some plants and place them in various areas outside.
5. Environmental Benefits
Landscaping can also provide some environmental benefits. Any greenery helps to improve air quality and also reduces noise pollution. If you plant flowers, your home will also attract bees and other pollinators, which are essential for plant life.
As you can see, there are several benefits to landscaping. It's not just about making your home look nicer; it can also increase its value and provide some environmental benefits. So, if you're thinking about landscaping your home, contact Schwartz Greenhouse today!