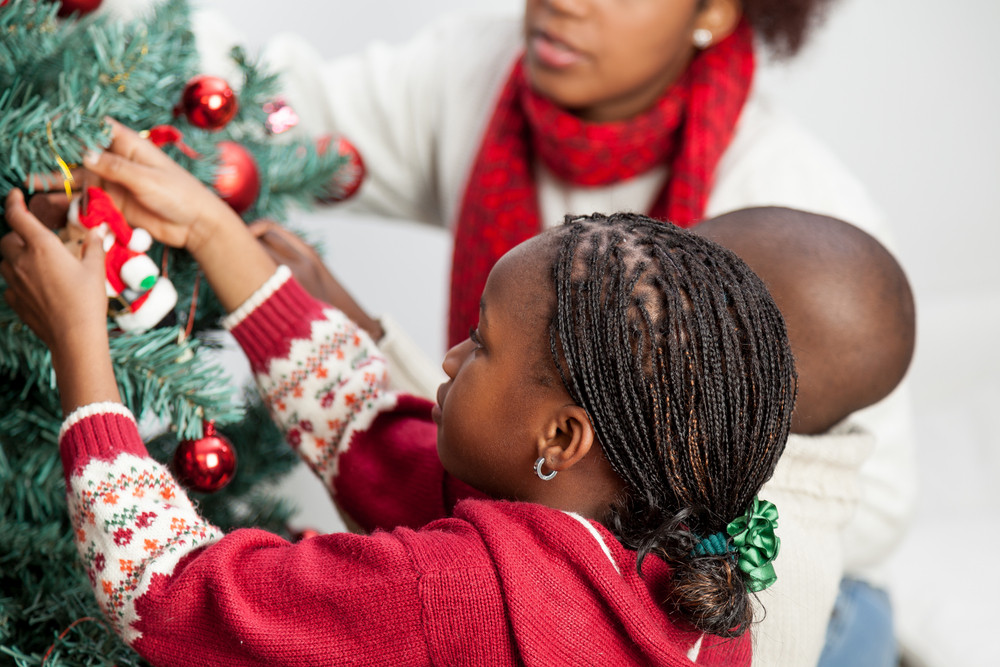 Why You Should Shop at Local Garden Centers and Small Businesses This Christmas
December 20, 2021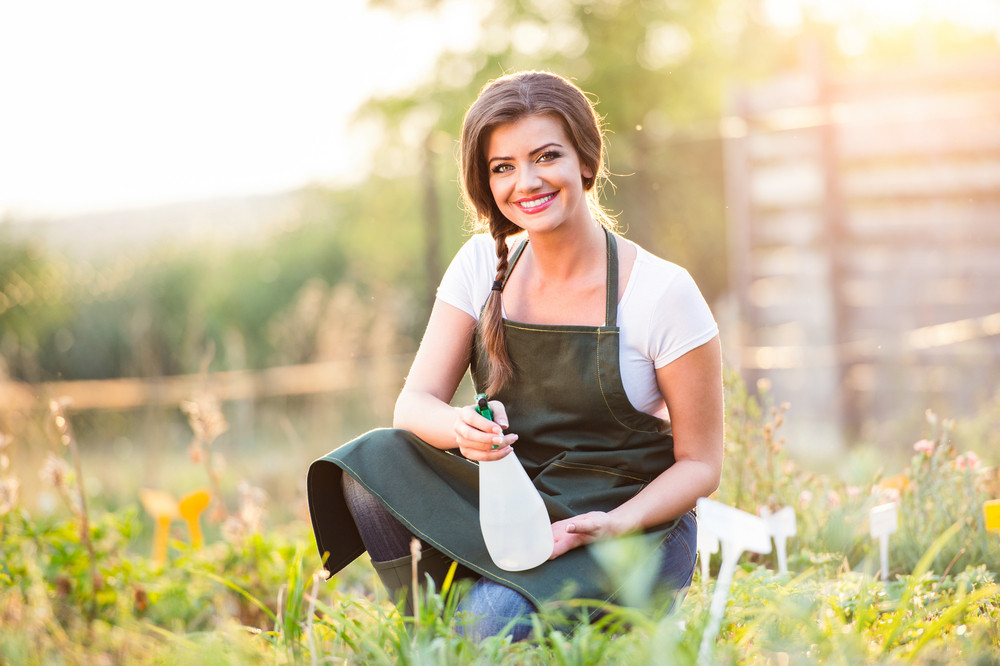 Planning Your Garden in January Can Save Unnecessary Steps Later On
January 11, 2022
Many people struggle with stress or bouts of sadness. This is especially true in the time of COVID-19 where we are supposed to be keeping our distance from people, including loved ones. Although there are many ways we can relieve stress and improve our moods, plants are a satisfying and scientifically proven way to do so. Most people have a favorite flower or plant, but, even if you don't, there are plenty of resources to recommend beginner-friendly plants. If you're looking for a new way to improve your mood, here are three reasons to consider starting a plant nursery.
Plants Help Reduce Stress
Gardening is a popular hobby for many reasons, not least of which is the enjoyment some find in planting and watching their gardens grow. A key factor of this proven stress-relief may be due to the sense of accomplishment plat-enthusiasts can feel. A study conducted by the Royal Horticulture Society found that 53% of people felt that planting a nursery or garden made them productive. Working from home can increase your anxiety, but adding a plant — or a few — may just be the thing to help you feel a sense of accomplishment.
Plants Can Help with Memory
Long days can cause you to be fatigued. Planting a garden helps one think through the details of the day, which helps memory. Working with plants takes time and demands attention to detail, and the more you concentrate on them, the more you will be able to retain things. Plus, being that you'll be less stressed, you're sure to have an easier time keeping track of everything.
Plants Can Improve Mental Health
For those who experience more than just general stress and sadness, working with plants can be a great help. With greater recognition and acceptance of the various forms of mental illness, it's important to address the ways those suffering can work to alleviate their symptoms. People suffering from PTSD, Depression, and even ADHD can find that growing and having plants in their home improves their overall mood. While there's no way to eliminate mental illness, there's no harm in setting yourself up to enjoy a positive mood each day.
There are many things that plants can do for people. Simply visiting a botanical garden or working in one's garden can help improve one's mood. Plants are a great way to help people stay well-balanced and productive. The next time you are having a hard day or are stressed out, take the time and work with plants and you will find out how they can help you and others.