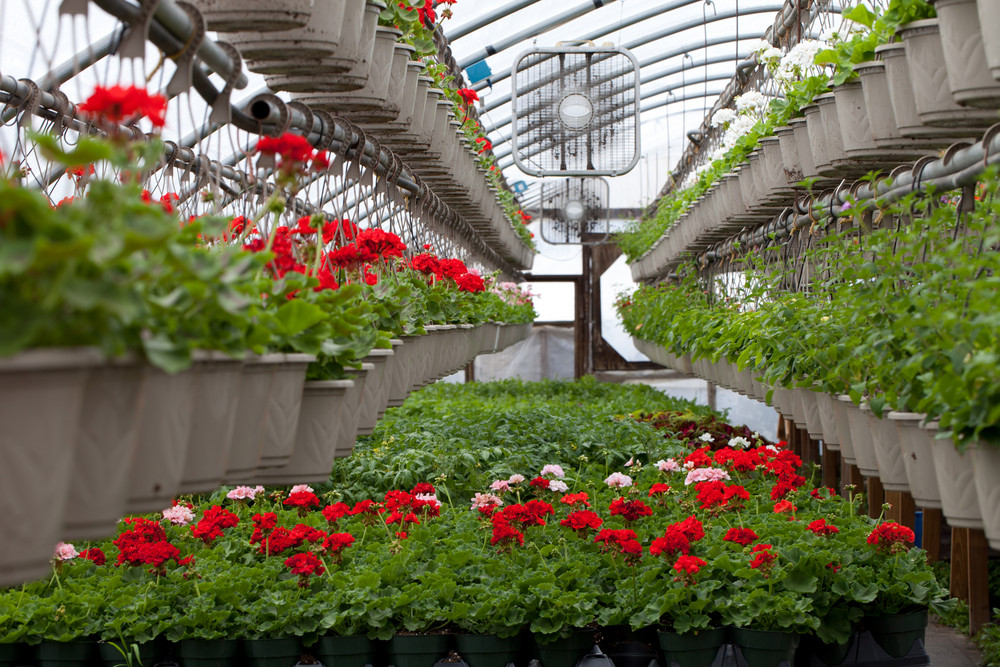 Why Schwartz's Spring Gift Card Fundraiser Is a Great Way to Generate Funds for Your Group
February 2, 2022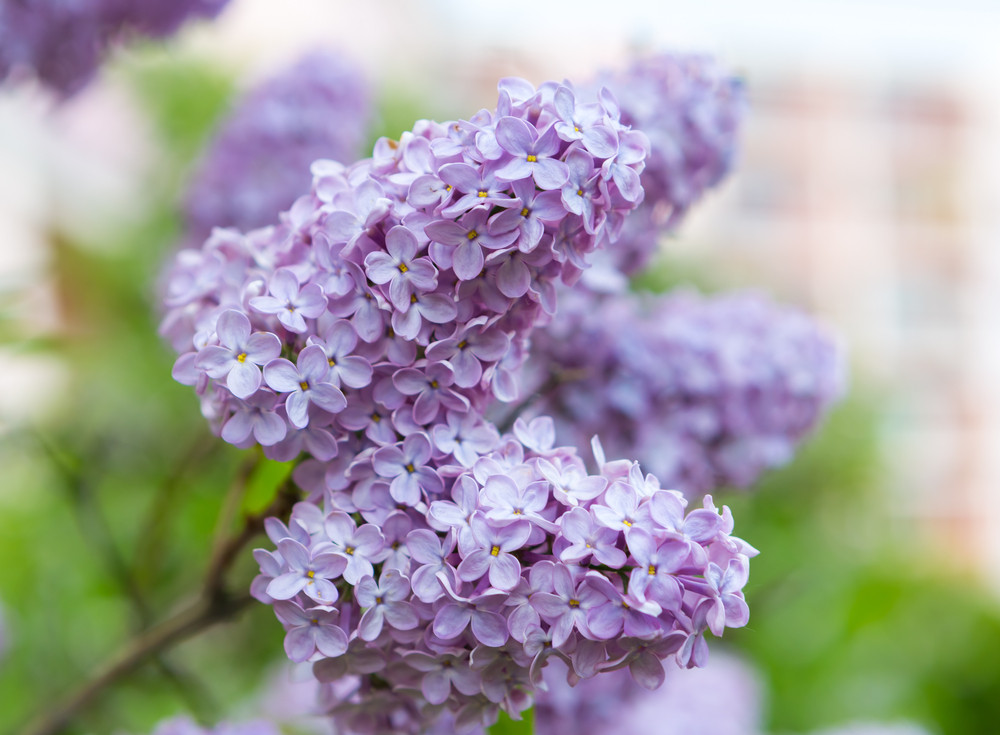 Why Add Perennials to Your Garden
April 1, 2022
The winter holidays have come and gone. All the mess is cleared out and a New Year has begun. You put everything away, but what should you do with the poinsettia that brought you so much joy when the holiday décor was in full swing? Most people do not think of poinsettias as flowers for gardening, but they are. Learn how to care for this beautiful plant after the holidays are over.
A Few Facts About the Poinsettia
Gardening is a fun activity for many people. About eight out of ten households in the United States enjoy gardening both indoors and out. When you think of flowers for gardening, the Poinsettia does not typically come to mind. However, this is a fascinating plant that you can easily incorporate into your outdoor garden.
Poinsettias, unlike other plants, depend heavily on darkness to bloom. They require about 12 hours of no light. It also needs about six hours of indirect sunlight each day. They do not like the cold nor do they love the heat. They do best in temperatures ranging between about 60 and 80 degrees. They are technically house plants but you can plant them in your garden in temperate areas.
They Like Things Moist
If you are going to keep your poinsettia make sure you water it until the soil feels damp. They prefer to stay damp all the time -not wet- just damp. If the soil is not the best in the current container, consider repotting your poinsettia in a pot with well-drained soil. It will help improve the health of the plant and keep it thriving.
Keep Them Indoors Until the Threat of Frost is Gone
A lot of people think of Poinsettias as cold weather plants, which makes sense since we only see them around Christmas time. However, they are not. They are frost-sensitive plants. Keep your poinsettia indoors until the last frost date has passed.
Before You Plant Them Do This
Poinsettias will become leggy. Cut back the stems to about four inches above the pot level, and stop watering them about a week before you plan on planting them outdoors. Pick a semi-shady spot that gets indirect sunlight. Fertilize as you would your other flowers for gardening.
Poinsettias can be an interesting addition to any garden. Following these tips will help you to enjoy the beauty of this plant year-round. Happy gardening.