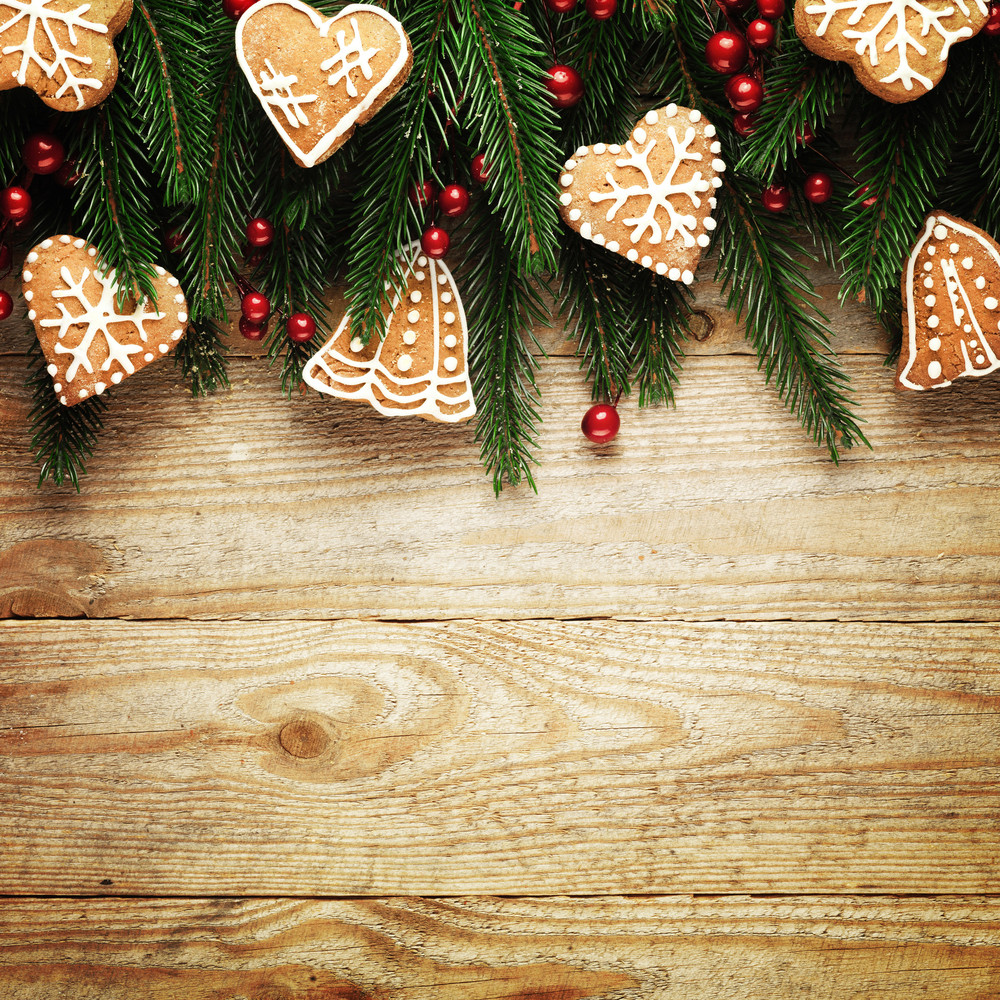 Have a Green Christmas with Eco-Friendly Decorations
November 15, 2021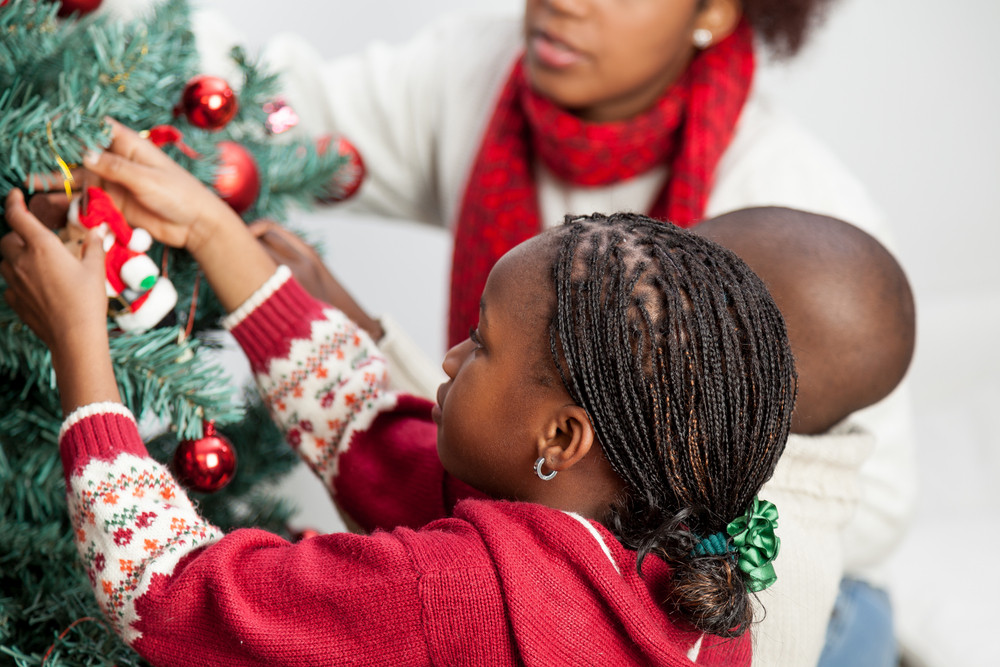 Why You Should Shop at Local Garden Centers and Small Businesses This Christmas
December 20, 2021
If you're looking for the perfect holiday decorations, you may be running into a few different issues. Perhaps you simply aren't finding the pieces that speak to you and match your personal style. Or perhaps you're environmentally conscious and are looking for truly green greenery, which rules out a surprising amount of potential decorations. Luckily, there is a subsection of holiday decor that will not only look good but also avoid causing harm to the environment. Have you ever thought about going to your local garden center and buying porch pots, a real Christmas tree, or poinsettia plants? Before you look up "garden center near me", let's delve into how you can use live plants to decorate your home for the holidays this year.
1. Go to Your Local Garden Center
When many people plan to shop for holiday decorations, they probably think of going to big box department stores and specialty holiday shops. However, these places tend to stock artificial decorations that aren't great for the environment. Since these decorations are made out of plastic and plastic products, they will often sit in landfills when you throw them out. By going to your local garden center, you can find real greenery for your wreaths, garlands, and trees. When the holiday season is over, this greenery will bio-degrade and won't stay in landfills indefinitely. You'll also be supporting your local economy when you look for a "garden center near me" and visit the greenhouse.
2. Pick the Fresh Greenery
Once they've been cut, some varieties of greenery will stay fresher longer than others. The key to decorating your home with fresh greenery is knowing what will stay the freshest in your home. For instance, short-needled pines, such as hemlock and spruce, will begin to lose leaves just a few days after they're cut. On the other hand, long-needled pines, such as cedar or princess pine, will last from late November through Christmas.
3. Use Fragrance to Your Advantage
Many festive wreaths, garlands, and trees have various elements in them that make them smell amazing. You can get a uniquely wintry scent by using a mix of cedar, pine, balsam, eucalyptus, and juniper. You can also throw in some seasonal fruits, like oranges, cranberries, and apples, to make your decor smell great and stand out visually.
As you decorate for the holidays this year, think about the environment and consider how you can make eco-friendly choices. By going green with your greenery, you can significantly cut down on your non-biodegradable waste while also giving your decorations a fresh, authentic look. Visit Schwartz Greenhouse for real greenery to put around your home this holiday season.