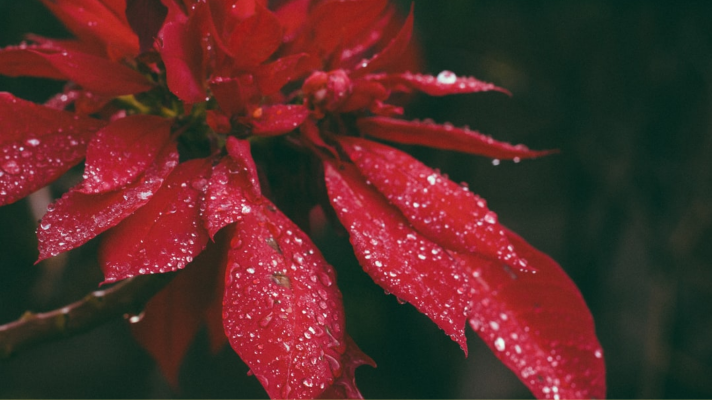 3 Ways Decorating Lifts Your Spirits For The Holidays
November 9, 2020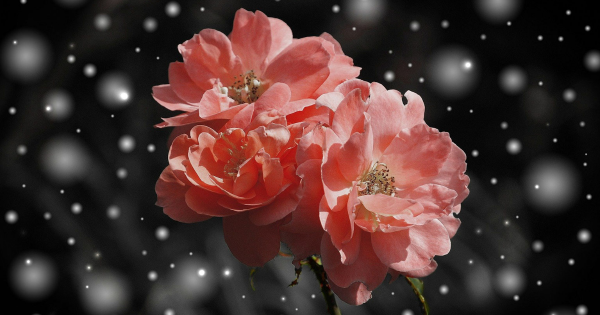 Caring for Plants in Winter
December 4, 2020
This is the time of the year when everyone starts contemplating what to give their loved ones for the holidays. Plants are a great gift. They can make any home look better and bring joy to everyone who cares for them. Let's take a look at some simple tips that will save you time, money, and hassle at the garden center when you're picking out gifts for your loved ones.
1. Consider Colors
A vibrant, colorful garden is simply more interesting and beautiful to look at and makes for more interesting and varied gifts. When you are thinking about giving gifts, color is a crucial component. Colorful flowers make for colorful gifts, whether those gifts will be for holiday decorating or just to brighten up a room for a time.
The time of year matters when it comes to color. Before you go to the garden center to pick up plants, consider some colors you'd like to see. Some flowers bloom in spring, others in fall. Try to get plants that will bloom brightly throughout the year to keep your garden colorful and give you as many gift-giving options as possible. And, of course, consider what colors are the favorites of the people who will be receiving the plants.
2. Marvelous Mums
Don't overlook mums for your garden. Mums are one of the best flowers for gardening and gifting because they are both perennial and annual. At a garden center, you can see both types of mums and choose a bit of each if you like.
Mums are great for mass plantings. They cluster tightly and produce beautiful colors. You could give your loved one some mum seeds or grow them in your own garden and give them the beautiful flowers once they've grown.
3. Get Tips and Tricks from Others
You don't need to do this alone. You can go to a garden center or a nursery to try to get ideas for which plants to give to loved ones this year. The employees of the garden center will know what plants work best as gifts and which are most popular for certain occasions.
As you pick out plants with the help of your local garden center, also consider function. The most popular home-grown vegetable is the tomato, but tomatoes are purely a functional plant. What you will want for a gift is a flower that combines form and function. What will your gift recipient do with these flowers? If they are just for display, you can just see what catches your eye. However, if the recipient has a flower greenhouse of their own you might be able to give them a starter so they can grow their own flowers.
Get all of your holiday shopping done by visiting a greenhouse near you and buying plants and flowers for your loved ones. They'll think of you every time they look at the plant and remember how thoughtful your gift was.