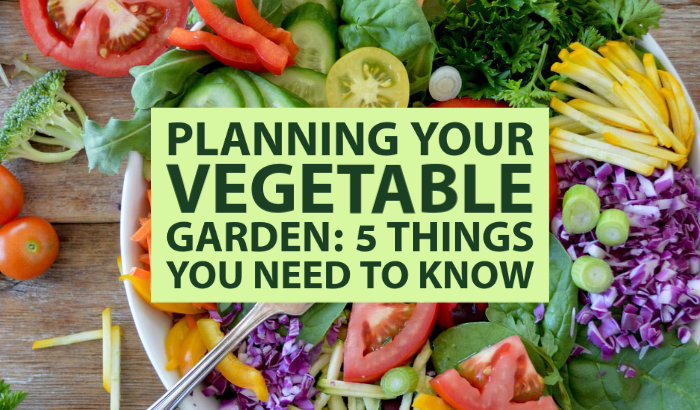 Planning Your Vegetable Garden: 5 Things You Need to Know
May 15, 2020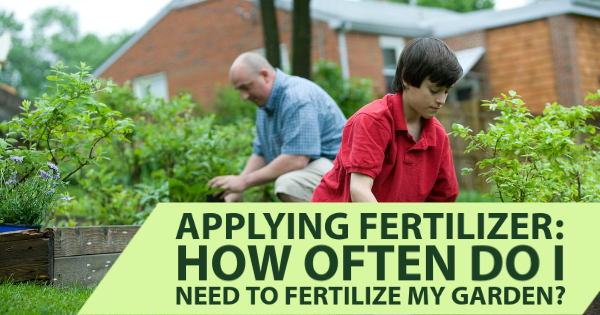 Applying Fertilizer: How Often Do I Need to Fertilize My Garden?
June 15, 2020
Gardening can be a great way to beautify your home and spend time outside, but it can also be an excellent source of exercise and provide ample stress-reduction. It also allows you to support local wildlife and even make your property more sustainable. It's no wonder than eight in every ten Americans participate in some kind of gardening activity.
But if you're new to gardening, even coming up with planting ideas can be overwhelming. Which types of flowers should you plant? And when should you start your garden? How much maintenance do you really need to do?
If you're a beginner, you might want to keep things as low-maintenance as possible. It's often best to start with annual flowers, as these are readily available at your local greenhouse or gardening center. Moreover, the results you'll find when conducting a search for 'annuals near me' can be planted in a new place every year — giving you more control over the result if you make a mistake during your first spring. In today's post, we'll take a closer look at some low-maintenance annuals for beginners to
help get you started.
What Are Annuals?
When you first start to plant flowers, you'll probably hear the terms 'perennial' and 'annual.' While they might sound similar, these are actually opposite concepts. Perennials are the kinds of plants that return each year, while annuals die after one season and need to be replanted each year.
While perennials may sound like a better investment, annuals have some distinct benefits. For one thing, you'll have the freedom to choose new species each year. If you don't like the selection of what you find one year, you can plan ahead better for the following year.
Another important benefit of what you'll find when searching for 'annuals near me' is that these plants tend to bloom for a longer period. Perennials, like daffodils and peonies, flower for only a limited time. Annuals tend to last for a longer period (sometimes over many months!) which allows your garden to keep looking gorgeous without a lot of work on your part. Which Annuals Near Me Should I Include in My Garden? Now that you know a bit more about annuals, you can answer the question: Which annuals near me should I plant in my garden? Some annuals require more maintenance than others, so beginner gardeners may fare best if they include the following plants.
– *Petunias:* Petunias can last for several months, depending on your location and climate, and they're readily available at many garden centers. They also come in a number of colors and varieties, which can make your garden look lively and bright. They're actually quite heat-tolerant, which means you won't need to water them often; once a week should be plenty, assuming you're not in a drought-prone area.
– *Snapdragons:* Snapdragons are a fun and colorful addition to any garden. They tend to grow tall and can actually bloom throughout the spring, summer, and fall. You'll need to be sure to keep them moist during the first few months of planting and to keep them well-watered during summer heat spells. But since they can be grown in both partial shade and full sun, you'll have lots of location possibilities.
– *Lantana:* These flowers are vibrant and enticing (especially to butterflies and hummingbirds!). It's easy to grow, tolerant of drought, and will be happy in a variety of soil types. It's also tolerant of salty climates, so this is a great choice if you live by the sea. Deer and rabbits also tend to stay away from it, which means beginner gardeners can rejoice in their ability to keep their gardens growing throughout the season.
– *Pansies:* The pansy's distinctive face and beautiful coloring make it a natural choice for any garden. But it's also tolerant of sun and even colder temperatures, which means you can plant without fear. While these flowers do require rich soil and excellent drainage, they're very hearty and can be used in a variety of ways in your garden or in planters.
Now that you know which annuals to include in your garden, you can head to Schwartz's Greenhouse and pick up the flowers you need. For more information on plant varieties and gardening ideas for beginners, please contact us today.