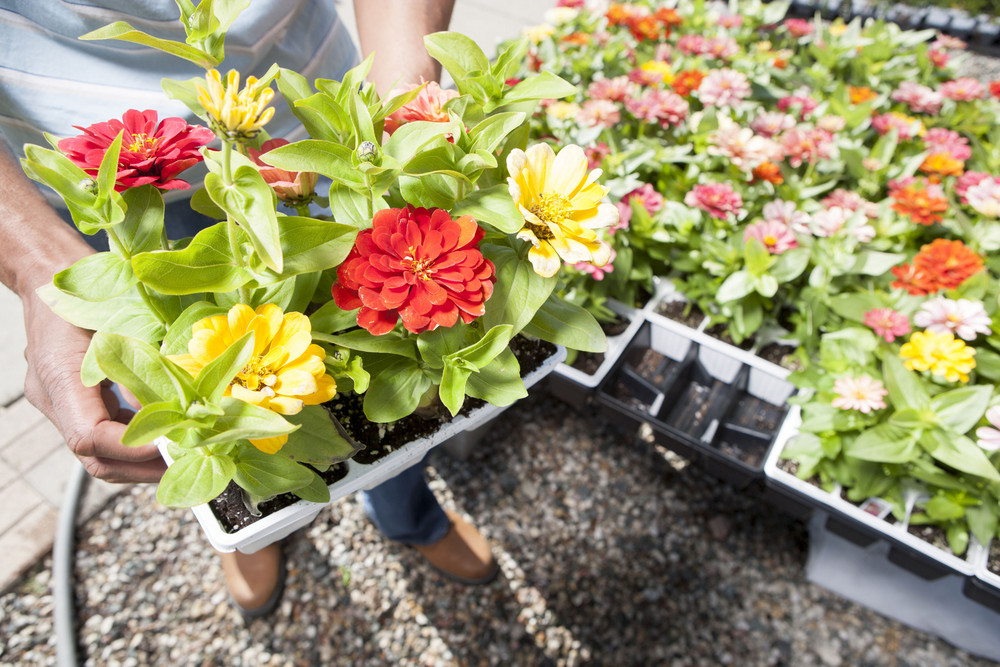 How Plants Can Help Improve Your Mood
January 11, 2022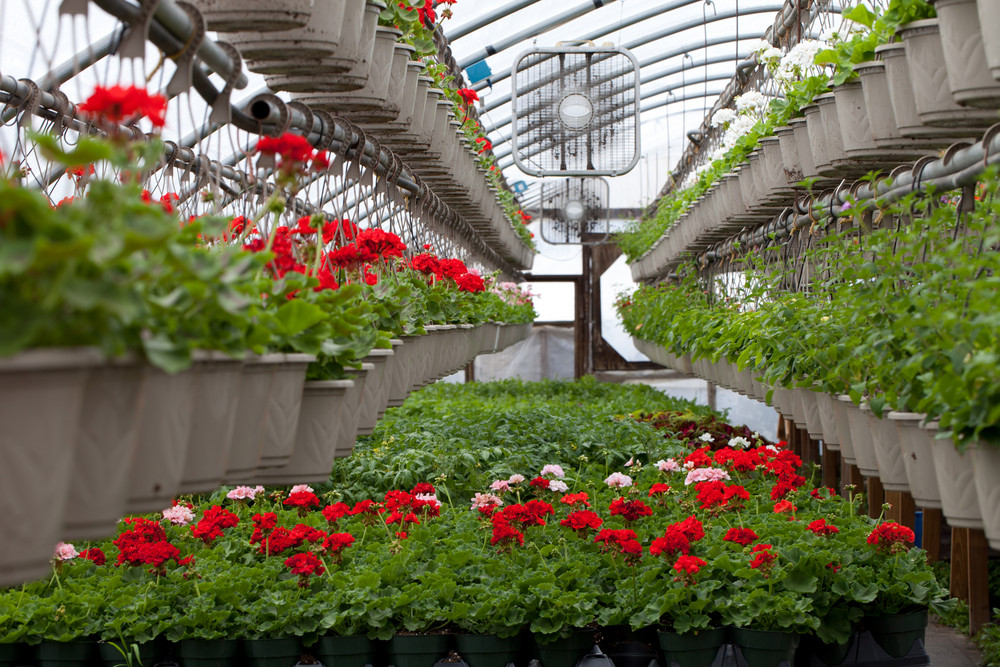 Why Schwartz's Spring Gift Card Fundraiser Is a Great Way to Generate Funds for Your Group
February 2, 2022
Think Ahead
Decide on what you want to grow, and plan on what plants need to be planted first, based on their flowering cycle. For example, bulb plants such as tulips and daffodils are early spring bloomers. Pansies tolerate cool spring weather until the fall as well as marigolds. Here is a garden calendar from Michigan State University that will help you plan all year long.
There are many things that you as a homeowner will need to plan out so the projects can go well. Your garden is one project that you will want to do right. Planning the appearance of your garden in January will help you avoid unnecessary costs. Here are some things that can help save you a lot of money for the spring.
Set Up Your Plant Nursery
A plant nursery is an easy option to help jump-start your garden for the spring. By pre-growing your plants, you will not have to pay for the plants at peak season. You will need to dedicate an area of your home to place small plant boxes for your seeds, but this will allow you to get a head start on your landscaping.
Place a Raised Border Around Your Garden
Planning your garden space ahead of time will allow you to plant new additions without a lot of extra prep work. Building raised planter boxes in the winter will save you time come spring. Instead of wasting good weather on projects like this, you can dive right into the best part: planting!
Buying your supplies ahead of time is a great way to save money and make your home look great at the same time. As a homeowner, you'll feel a great sense of accomplishment for having a home with nice curb appeal. Plus, if you are in the market to sell your property, the first thing that people look at is the landscaping. According to Plant Care Today, attractive landscaping can actually increase a home's value by 14%. Prospective buyers know if the yard is well taken care of, then the home is not far behind.