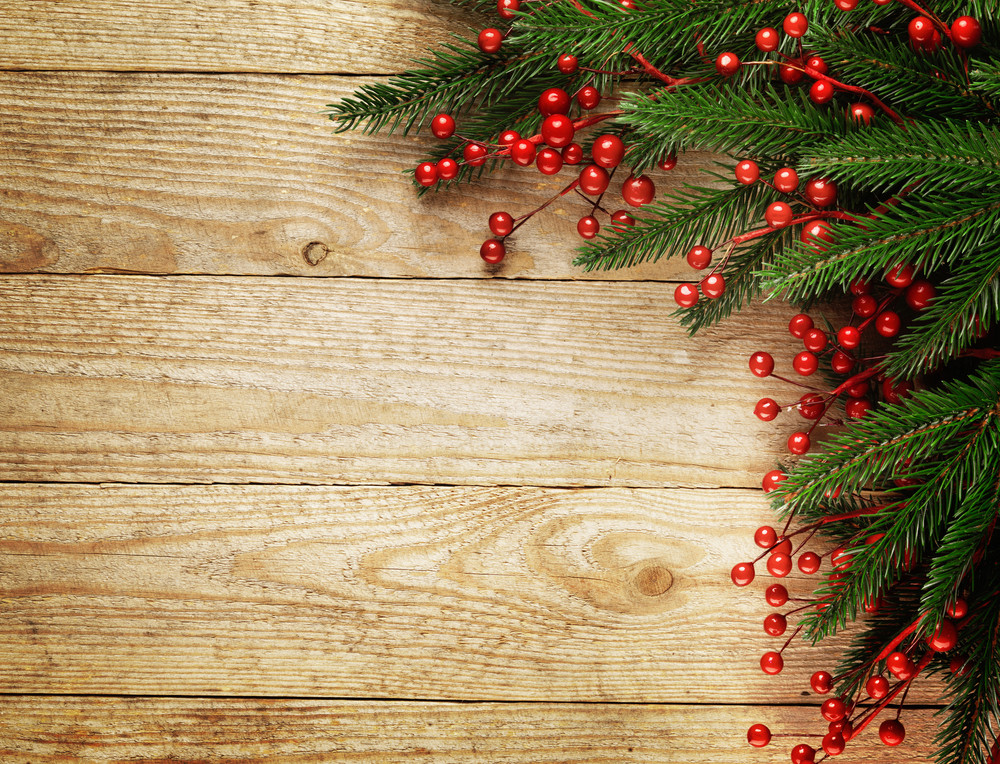 How to Decorate for the Holidays with Live Greenery
December 20, 2021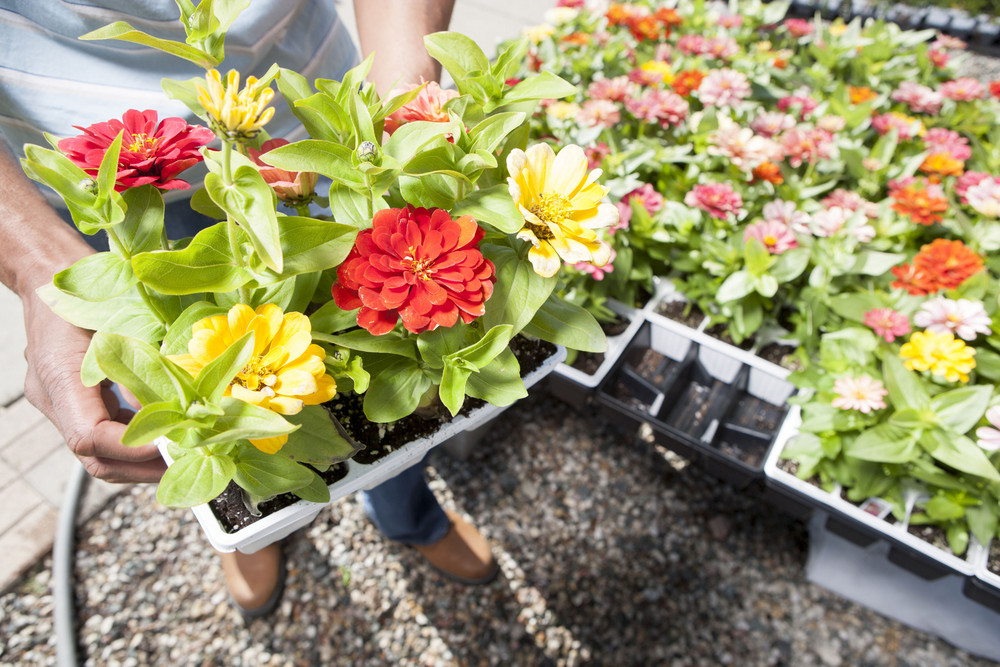 How Plants Can Help Improve Your Mood
January 11, 2022
If you want to show your community how much you care this Christmas, support your local businesses. Shopping at small businesses and local garden centers has a huge impact on your local economy. It is as supportive as it is heart-warming.
You Can Easily Find Gardening Gifts
According to gardening experts, over 50% of people surveyed said gardening calms them. Do you have an avid gardener in your life who falls into this statistic? Buy them gifts for gardeners that support their favorite task to bring a smile to their faces.
It's tempting to order gardening gifts online but ordering from big box stores isn't the best way to grow a healthy garden. Big box stores may offer a huge inventory, but because there are so many products, they may not be as well cared for.
You'll Have Access to Expert Gardening Knowledge
A local garden center has employees with expert gardening knowledge. They will help you choose the perfect gifts for Christmas and well after the holidays are over. You can depend on every salesperson to provide you with very helpful and pertinent information. At a big box store, the staff there may also not have enough specialized gardening knowledge to truly help you.
You'll Support Local Garden Centers
A great way to support a local garden center is to tell your friends and family to shop there too. Spread the word! It's still the top form of marketing. This encourages others to buy gifts locally for everyone on their list too. By giving this much-needed support to small businesses in your community, you are helping your friends and neighbors thrive.
You Can Attend Holiday Events
There are many types of events hosted for the holidays. Attend fairs, fundraising events, and farmers' markets to connect with local garden centers. Local shops may also host holiday events to promote products and special deals. Spread the cheer and have fun with your family attending holiday events at garden centers.
You Can View Real-Life Displays
Patronize a garden center in your community to view real-life displays. It's the best way to see their products in a garden setting. Being able to see plants, shrubs, and trees in a real seasonal display is inspirational.
This year, remember to shop at local garden centers to find the perfect gifts for your loved ones. The gardeners in your life will be happy you support their green thumb and community.