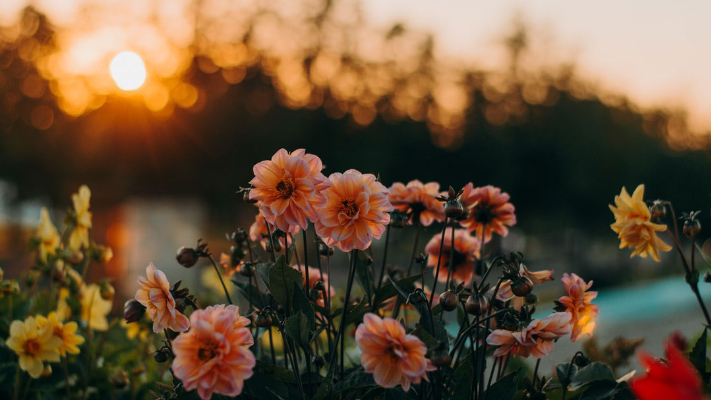 Low-Maintenance Annuals For Beginner Gardeners
May 22, 2020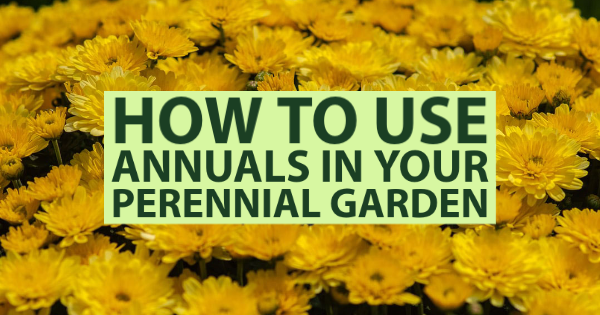 How to Use Annuals in Your Perennial Garden
June 16, 2020
Approximately 42% of people who spend their time gardening at home said that their gardens help them feel happy and healthy, but it's important to make sure that your garden feels happy and healthy too. There's no better way to ensure the health of your plants than by fertilizing them.
Organic, water-soluble plant food from Schwartz Greenhouse is a great way to get started giving your plants the vitamins and nutrients they need to grow. However, it's important not to apply too much fertilizer too frequently. You don't want to accidentally harm your plants.
That being said, how do you know when you're fertilizing too much? Here's a simple guide on when and how often to fertilize your garden.
When do I need to fertilize my plants?
When and how often you need to fertilize your plants depends largely on the type of soil that the plants are rooted in. Vegetables that are growing in well-drained, porous soil need to be fertilized about every three to four weeks throughout the plants' growing season. Continue to apply fertilizer to your plants even when you see fruit or veggies appearing. The fertilizer ensures the plants will continue to produce.
If you're growing plants in clay soil, they'll need less fertilizer. It's typically recommended to apply fertilizer in clay soil about every four to six weeks after planting. For plants growing in organic soil that's rich with organic matter, only fertilize a little bit every three to four weeks.
How much fertilizer does my garden need?
Now that you have a better idea of how often to fertilize your garden, it's important to know how much fertilizer to give your plants. It's recommended to use approximately two to three pounds of fertilizer for every 100 square feet of garden area. Two cups of fertilizer typically weighs one pound.
If you're worried about how much fertilizer you're adding to your garden, it's best to apply less fertilizer than more. This is because too much fertilizer can kill your plants.
Looking for online garden supplies from local garden centers? Schwartz Greenhouse offers vegetable plants, perennials, annuals, fertilizers, and other garden supplies and plants when you need them. For more information on fertilizer, contact Schwartz Greenhouse today.