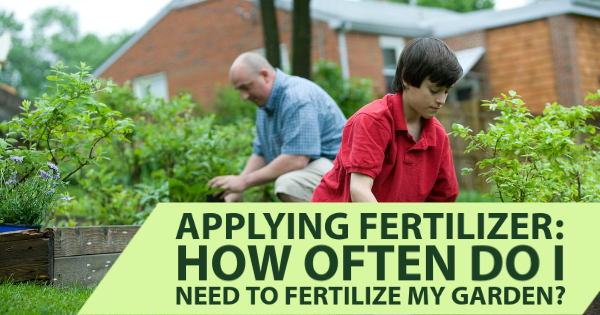 Applying Fertilizer: How Often Do I Need to Fertilize My Garden?
June 15, 2020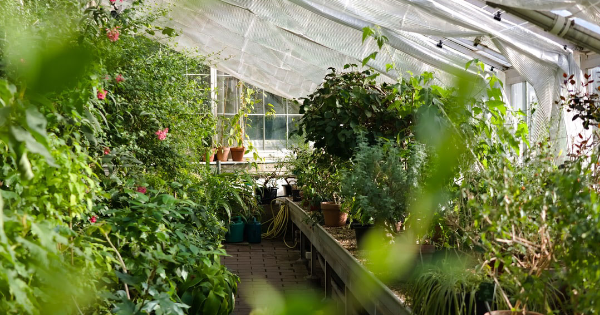 3 Ways to Help Your Plants Beat the Summer Heat
June 18, 2020
When it comes to planting ideas for your garden, it's understandable to want to stick with only perennials. After all, your landscape plants are a major part of your home's curb appeal and can add as much as 14% to the resale value of your home. You want your garden to last as long as possible.
But perennials don't always bloom all the time. In most gardens, perennials will begin to bloom in March and may fade for several weeks in late summer. This can leave your garden with colorless pockets during the time of the year when you're outside the most.
Fortunately, annuals can help to fill these voids well. That being said, here's how you can use both annuals and perennials in your garden for truly colorful planting ideas.
Opt for subtle colors
Annual flowers can be incredibly radiant. They make a big impact with their bright reds, oranges, and yellows. Depending on the colors you're using in your perennial garden, it's important to avoid choosing annual flowers that are too bold to keep them from washing out the rest of your garden.
Instead, look for annuals that balance out the colors of your perennials. The color wheel is a great way to help you choose which flowers will make the best impact. For instance, if you have purple or blue perennials, orange and yellow annuals can make for great candidates for your garden.
Use yellow annuals along your garden's borders
Yellow is one of the best colors to use when choosing annuals for your garden, especially when it comes to the border. Placing yellow annuals along the border of your garden ensures your garden looks fresh and beautiful even during the hottest summer days.
What's more, it's hard to find a perennial that doesn't harmonize well with yellow annuals. Flowers such as chrysanthemums and Mexican tulip poppies stand out on their own while guiding the eye inward toward the rest of the garden.
Create a repeating theme
If you love bold annuals and aren't a fan of yellow, you can still use annuals and perennials throughout your garden in a visually appealing way. One of the best ways to do this is to create a repeating theme with your annuals.
For instance, repeating the same color of flowers as they go further back into your garden can help to keep a bold color from sticking out as the focal point in your landscaping.
Looking for more planting ideas? Schwartz Greenhouse offers a wide variety of plants including annual flowers and perennial flowers to take your garden from colorless to colorful. To learn more about our plants or garden supplies, contact Schwartz Greenhouse today.