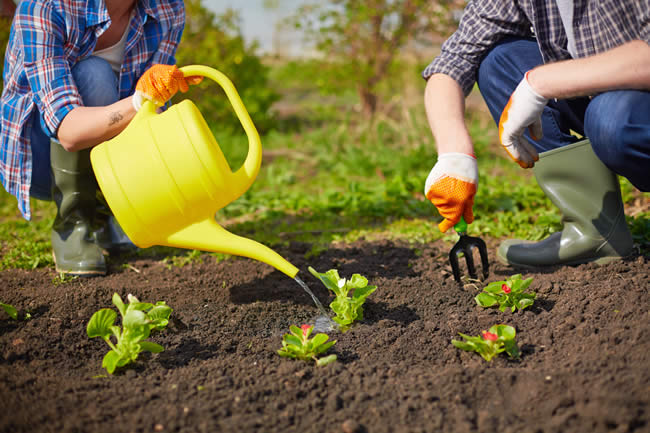 Watering Your Vegetable Garden
March 16, 2020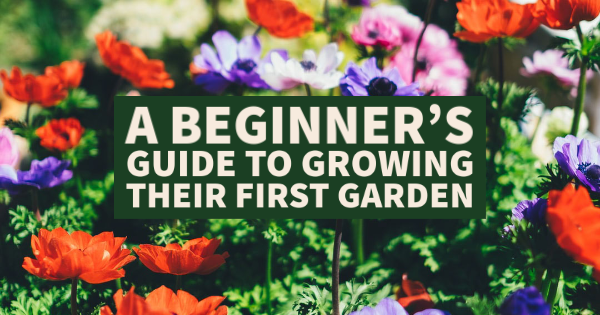 A Beginner's Guide to Growing Their First Garden
April 15, 2020
Preparing Your Garden For Planting
If you're like a lot of folks, you love garden-fresh veggies. There's nothing like the satisfaction of eating what you grow yourself. The problem can be is that you invest tons of time, money, and effort for less-than-optimal results. There is hope though! With a bit of planning and preparation, you greatly increase your chances of a bountiful harvest. Here's the lowdown on how to properly prepare your vegetable garden for planting!
It sounds basic, but as they say in real estate, location, location, location! Veggie plants need 6-8 hours of vitamin "S" every day – sunshine! When preparing your garden for planting, choose your plot wisely.
The next issue is the composition of your soil. You'll want to turn up your garden until it's loose to a depth of 8-10". Grab a handful of soil and make sure it crumbles easily. You can assess the nutrients and pH with a soil test kit, then take a look at the drainage situation. Dig a 12" wide by 12" deep hole, fill it with water and let it drain overnight before filling it to the top again. After an hour, measure the water level. It should drain 2" of water every hour to avoid problems like insufficient moisture and conversely, root rot from being waterlogged.
Now what? Once you have a handle on what you're working with you can fix any deficiencies. For optimal success, prepare your soil at least 3 weeks prior to planting. The bulk of the "junk" like rocks, weeds, twigs, roots, etc., should get raked out. Don't stress though — it doesn't have to be perfect!
If your soil is clay, you can add about 3-4 lbs of gypsum for every 100 square feet to help break it apart. Up to 4" of compost will fix sandy soil or lower the pH if necessary. Lime should be used if you need to raise the pH. Now it's time to turn up the soil again. If you have access to a rototiller, your back will thank you!
The last part is tilling. You'll want your vegetable rows to be at least 12" apart. Rake up your newly balanced soil (by now you're a chemist!) to form 8-10" tall rows and flatten them out so they're 6-8" wide. Add a decent layer of mulch in between to keep the weeds down and voila, you're ready to plant!
Visit Schwartz Greenhouse to find the healthiest plants grown locally.