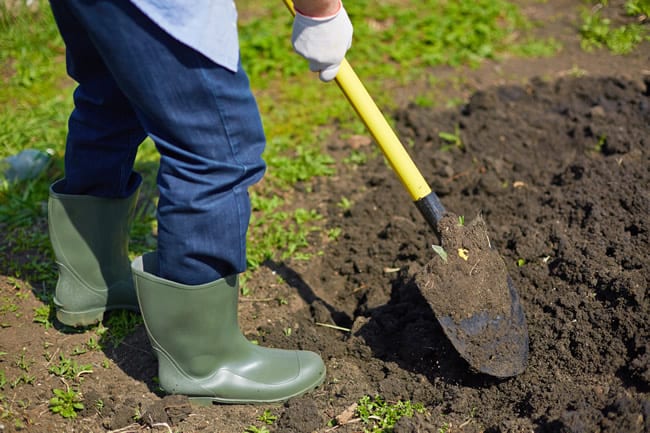 Preparing Your Garden For Planting
March 27, 2020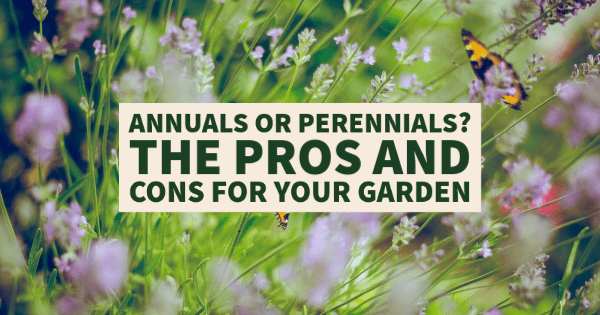 Annuals or Perennials? The Pros and Cons for Your Garden
April 16, 2020
Starting your garden at home can be an incredibly rewarding experience. However, if you've never planted so much as a daisy, gardening can seem a bit complicated to any newcomer. But this shouldn't stop you from pursuing such a fulfilling hobby and passion. Therefore, if you wish to learn more about the basics, read on.
Choose Your Site Wisely
Your site will largely affect the wellbeing of your garden, so make sure to choose a plot of land that receives an adequate amount of sunshine. However, not all gardeners opt for outdoor gardens. Some people will choose low maintenance plants they can leave on the windowsill. Not only will an indoor garden make your home look great, but having a plant indoors can also improve the air quality. There are pros and cons of either, so evaluate and consider what you can realistically maintain as a novice gardener.
Consider What Kinds of Plants You Wish to Add to Your Garden
Here's the fun part. Choose whether you wish to plant fresh vegetables to use at dinner time, gorgeous flower beds, or herbs that can spice up your cooking.
Use Quality Soil
If you want your garden to thrive, you need to start with quality soil. Since plant soil can affect the availability and absorption of plant nutrients, purchase a pH kit. Ideally, you want to Use a soil with a pH balance between 5.5 and 7.0.
Know Your Frost Dates
Oftentimes, you can take excellent care of your plants – and they can still, unfortunately, die off. You must research which plants thrive in your area. Consider the climate and time of year. For instance, wait until after your area's frost dates before harvesting. In case you're not familiar, frost dates are the annual first and last freezes that take place in the spring and fall.
Visit a Garden Center When Selecting Your Plants
Garden centers such as Schwartz Greenhouse have a wide variety of flowers, plants, and herbs, so strongly consider visiting one when starting your garden. Garden centers are also more enjoyable when compared to an online shopping experience. Especially if you're new to planting. But best of all, you can ask an expert your burning questions regarding anything from their unique planting ideas to perennial flowers.